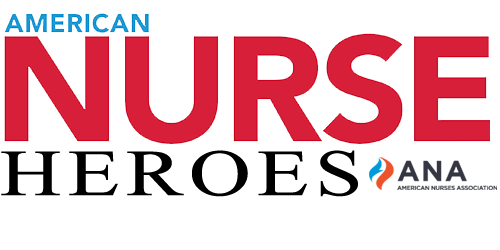 As we continue the fight against the defining healthcare crisis in modern history, HCM and the American Nurses Association proudly announce the debut of the American Nurse Heroes TV program, premiering June 24 on the Discovery Life channel.

Presented by

Sponsored by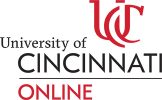 Where to Watch

WORLD PREMIERE:
Thursday, June 24 8pm
Friday, June 25 12am
on the Discovery Life channel
NETWORK PREMIERE:
Saturday, June 26 10am
on Destination America

NETWORK PREMIERE:
Saturday, June 26 11am
on the American Heroes Channel


Saturday, June 26
NBC LX National Digital Net: 12-1p
NBC New York: 12-1p
NBC Chicago: 11a-12p
NBC Philadelphia: 12-1p
NBC DC: 12-1p

Sunday, June 27
NBC Dallas: 10-11a
* Central, Mountain and Pacific times zones: please check local listings.
Public Service Announcement
This special supplement marks 1 year since the COVID-19 pandemic was first identified and recognizes nurses' work, struggles, losses, and triumphs. We urge you to read the personal stories of five of your colleagues in "Nurse heroes of the pandemic," delve into some of the practical recommendations offered in the clinical advice articles, and reflect on how the pandemic is affecting all aspects of the nursing profession in the nurse viewpoint articles.
HCM extends our gratitude and appreciation to all our nursing friends for your compassion, dedication, innovation, and unique sacrifices.